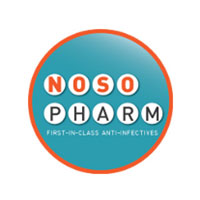 Fundraising and Business Development
Signed collaboration agreement with a mid-pharma. Ongoing discussions for a more important agreement. Two term-sheet obtained for a fund raising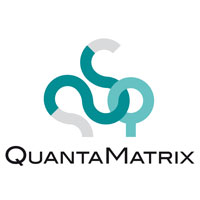 QuantaMatrix
Seoul, South-Korea
Strategic support & Business Development
Since 2015 BDC worked along QM side. We advised them through all their key development steps. Market preparation, strategy, subsidiary set-up, joint venture set-up, strategic partnerships
Preparation, research and negotiation with VCs. Raise of a successful $24m fundraising (September 2018) from US and Korean investors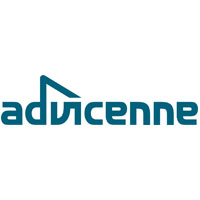 One negotiation closed; more than 30 ongoing negotiations : some advanced, from small to big pharma. For distribution, Joint Venture, collaborations, assets sell… In all parts of the world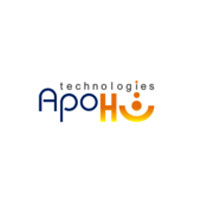 APOH-Technologies
Montpellier, France
Support & Business Development
Identification of a strategical partner. Design of the deal structure, negotiation and signature of a long term and key collaboration / development and commercialization deal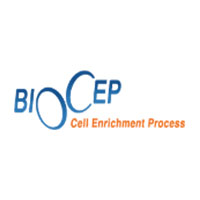 Support & Business Development
Broadening of the company strategy.
From of focus in rare cell isolation for research applications only to cell isolation for cell therapy-based treatments and clinical diagnostics
Mature business & Investors references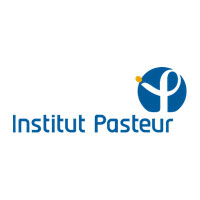 Institut Pasteur
Paris, France
IP & Business Development
Review of strategic patent families from the portfolio.
Assets valuation for industrial development potential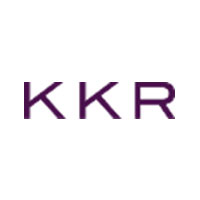 Scouting, due diligences and asset valuation
Identification of investment opportunities for KKR in a therapeutic or a geographic region. Analysis of target with extended due diligences.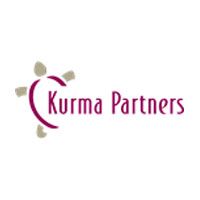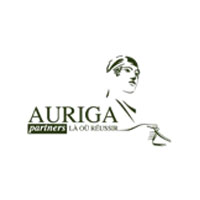 Auriga Partners & Kurma Partners
Paris, France
Scouting and Business development
2 separate missions with the same goals:
Identification, contact and negotiation with strategical industrials in order for them to invest and become LPs of new raised funds dedicated to therapeutic domains.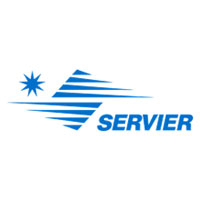 Scouting of scientific projects and companies in Israel based on Servier specification
Contact and meeting organization between Servier and identified projects.
Ongoing discussion between Servier and multiple targets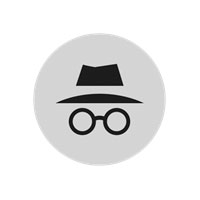 Evaluation of the Spin off potential of a research facility belonging to a big pharma company, in order to continue the activity, after site closure
Technological evaluation and due dilligences